WHERE DO YOU THINK YOU'RE GOING?
Don't you want to be among the first to get product alerts and a free kabuki brush for joining the club?
Yeah, here's more of what you like:
Matte lips with mad attitude:
WE ASK YOU TO DESCRIBE YOUR PERSONALITY B/C NOBODY DOES BEAUTY LIKE YOU.
We figured out a way to eliminate the stress of beauty shopping because there are better ways to discover brands without committing or spending tons of money on brands that don't care about you
Personalized product curation based on your life and styles

No wait-lists because you don't have time to wait

No annoying membership or subscription fees

30% to 75% discount available at a short 48 hour period after individual lineups launch

Free shipping on all orders and returns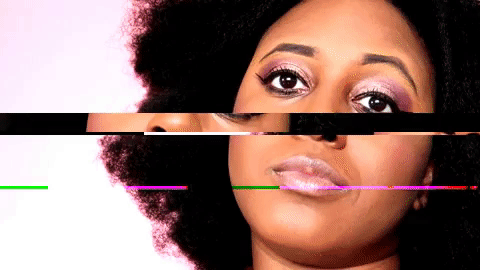 Lineup finds you may have missed:
There is no related products to display.
#KARIFBEAUTY TODAY, TOMORROW & FOREVER
FAST, FREE SHIPPING ON ORDERS OVER $100
RETURNS ARE ACCEPTED BUT ONLY FREE FOR MEMBERS
WIDE SELECTION OF BEAUTY CREATED BY WOMEN OF COLOR ALL AROUND THE WORLD