Moist Skin Magic: Know What to Buy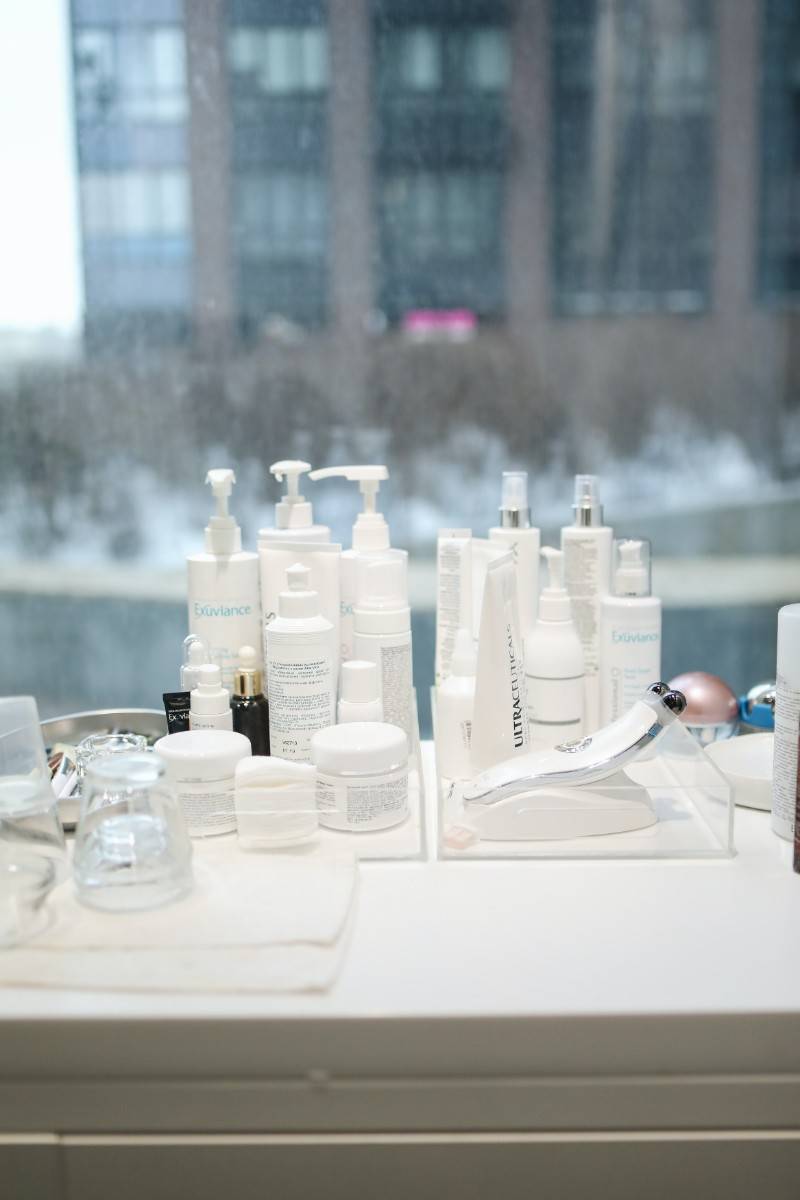 Acts as a natural barrier between your skin and the elements



Gives skin a healthy glow and elasticity
Acts as a perfect base beneath makeup
In your morning routineStart implementing moisturizer into your morning routine as a perfect set up for your day. Moisturizer is used to give you a healthy glow and hydration that your face will need throughout the day.

Know your skin type Determine your skin type to know what moisturizers to buy. Most moisturizers on the market are either water-based or oil-based. Knowing what your skin type is can help you buy the ones most compatible to your skin's condition.

Fragrance free or unscented Some products with added fragrance may cause skin disturbances if your skin is sensitive. Make sure you consult with your dermatologist to know which fragrances will irritate your skin.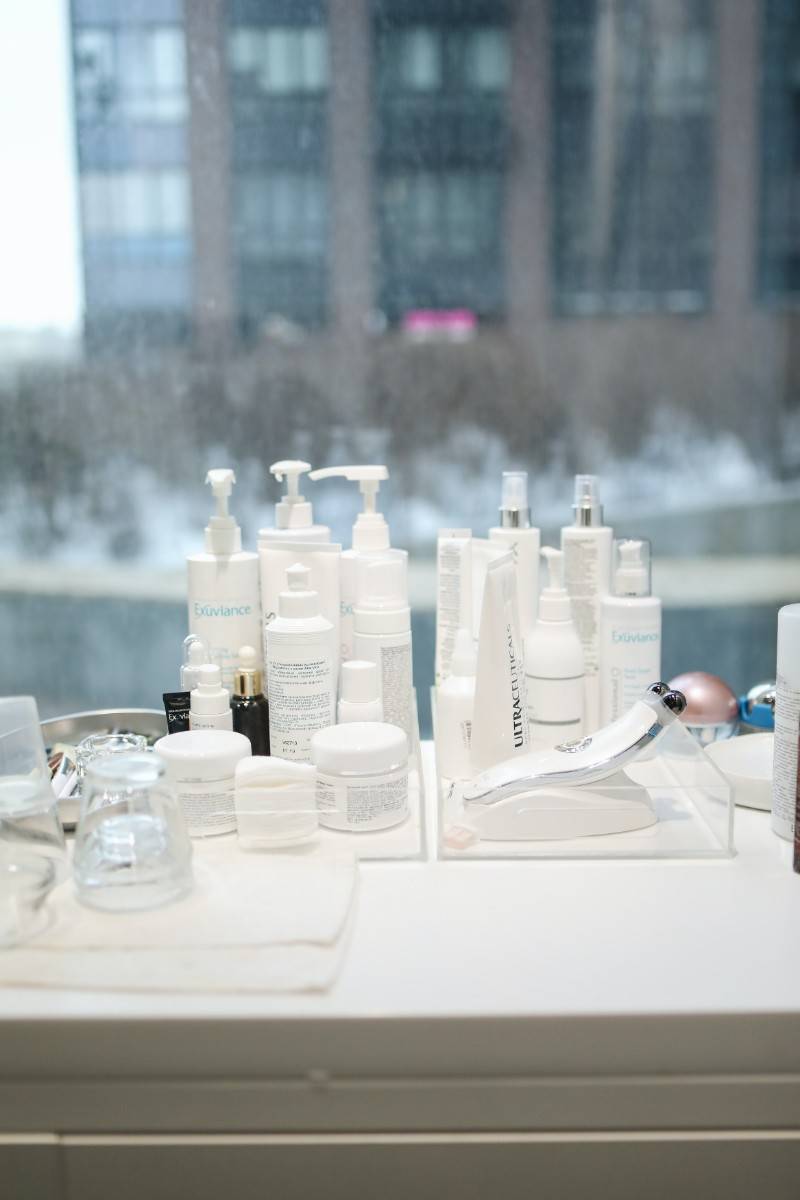 These moisturizers give you the highest emollient effect for long lasting, supple skin that will be sure to gleam from a mile away.
Moisturizing oily skin can be very tricky, but it doesn't have to be. The key to keeping oily skin in check when wearing makeup is to apply a base of moisturizer underneath.

The ones with the best Ingredients
Keep skin looking healthy and supple with these elixirs jam-packed with goodies great for repairing and moisturizing skin in no time. You'll be paying top notch dollars but it'll be for the best the market has to offer.