Fresh Foundation for Melanin: How the Experts Buy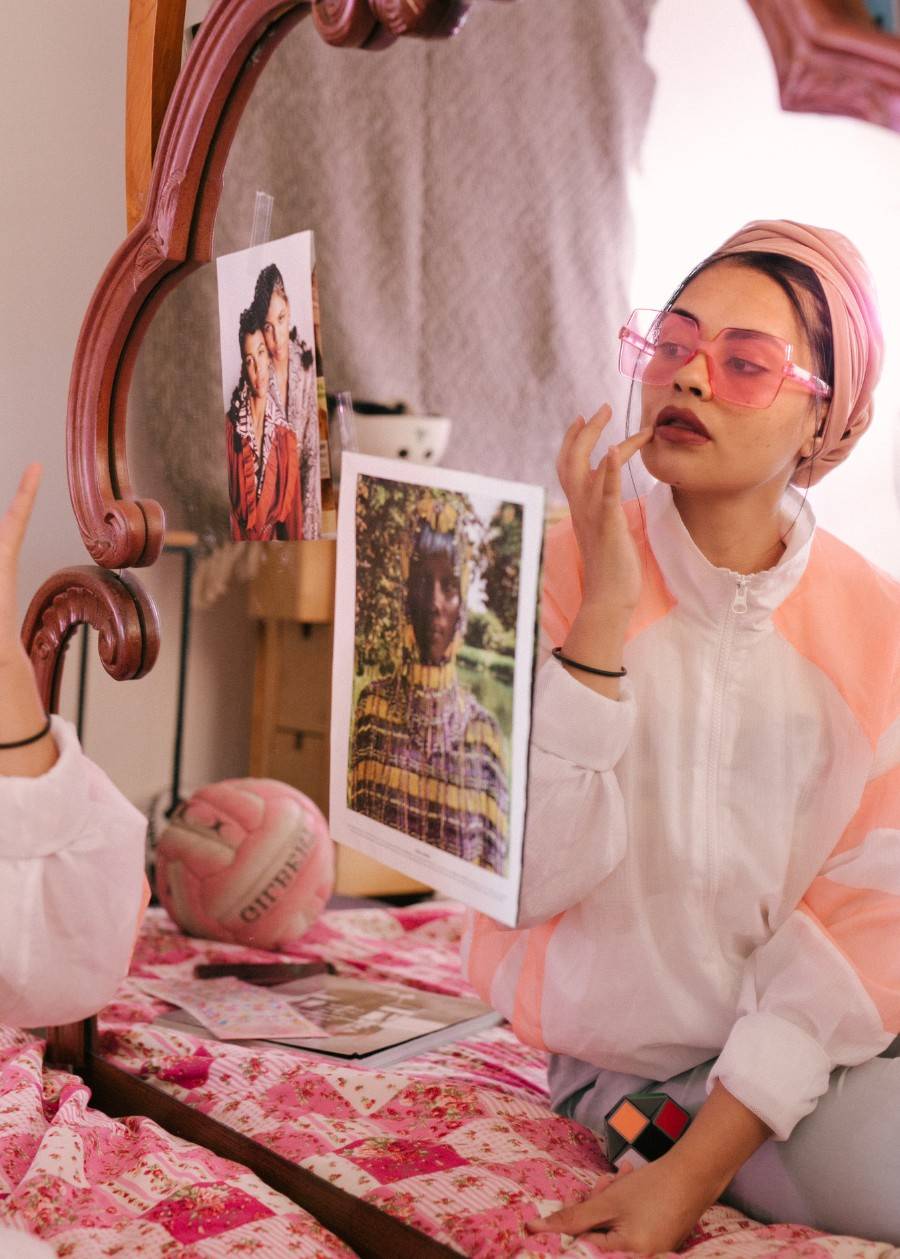 Provide great tone matching whether it's designated light, medium, or heavy coverage
It must be artist- level blendability, versatile, slow to dry and easy to set
Be safe on skin keeping skin type in mind during formulation

Application tools matter, sis.Along with finding a foundation that is easy to work with, you should not neglect finding out which tools to work with to give you the effect you're going for. For example, use a brush for heavier application, a sponge for maximum blendability, or a silicone/cloth applicator for more control.

What's your process?The manner and order in which you apply your foundation can make the difference between a flawless job or a blotchy one. Are you applying concealer underneath your foundation base or after it? Do you work on your eyebrows after you've set your foundation? Remember, there are no right or wrongs in makeup, but make sure your process isn't causing lapses in your glam session!

Use the appropriate base for your skinWhether you use primer or a simple moisturizer, make sure you know that it's specifically for your skin type. Applying a proper base will ensure that your foundation stays put for longer and is a proper barrier between your skin and the foundation.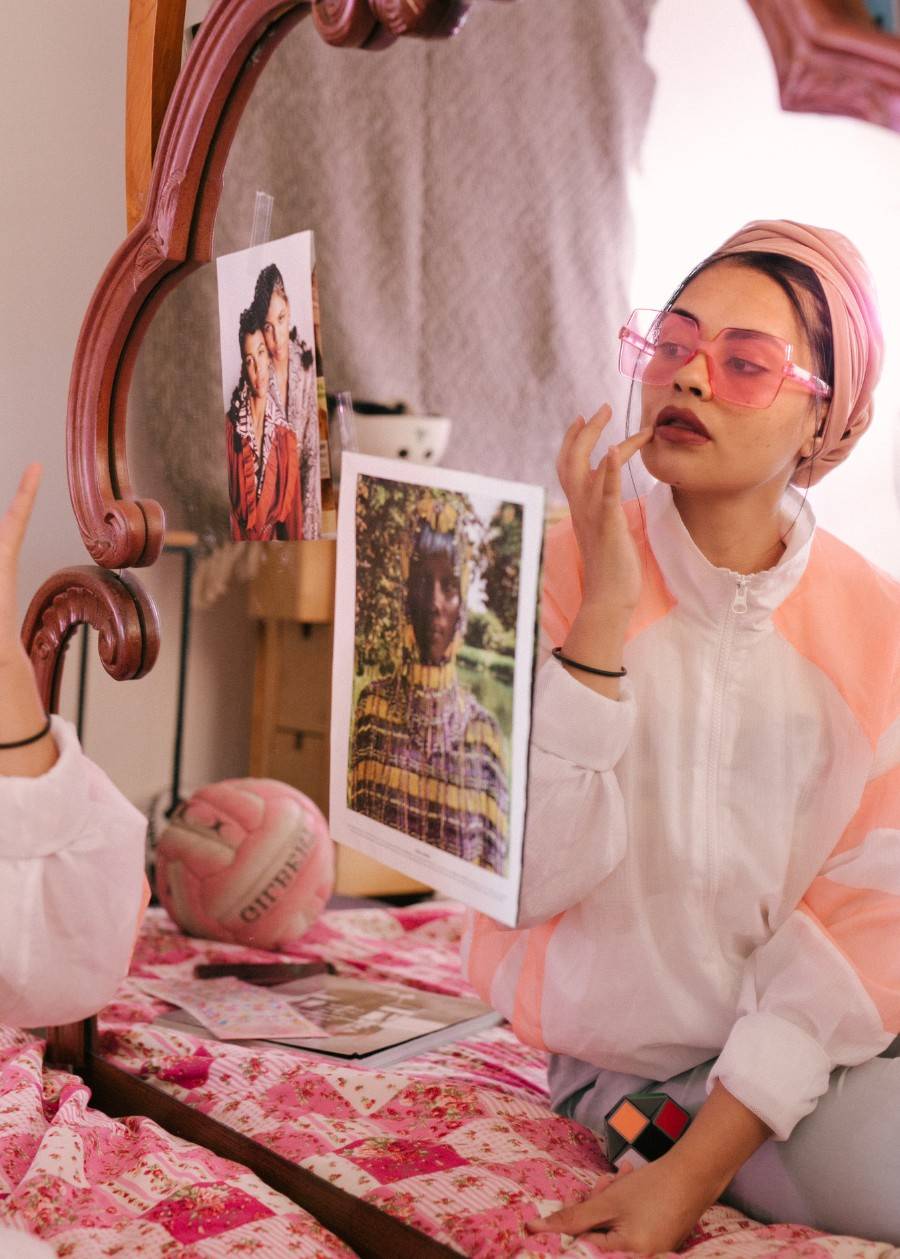 Most golden/warm undertones
Does your skin have yellow undertones, we,ve got you covered. Here our finest selections of foundations that go well with yellow tones despite your shade.

Most blue/cool undertones

If your skin has cool tones, here are our selections of vibrant foundations regardless of shade. Unsure of your shade?

Best bronzers to match with
These are the foundations our makeup artist partners carry in their client kits.. These are lauded for their ability to blend and how prone they are to setting/drying slowly.