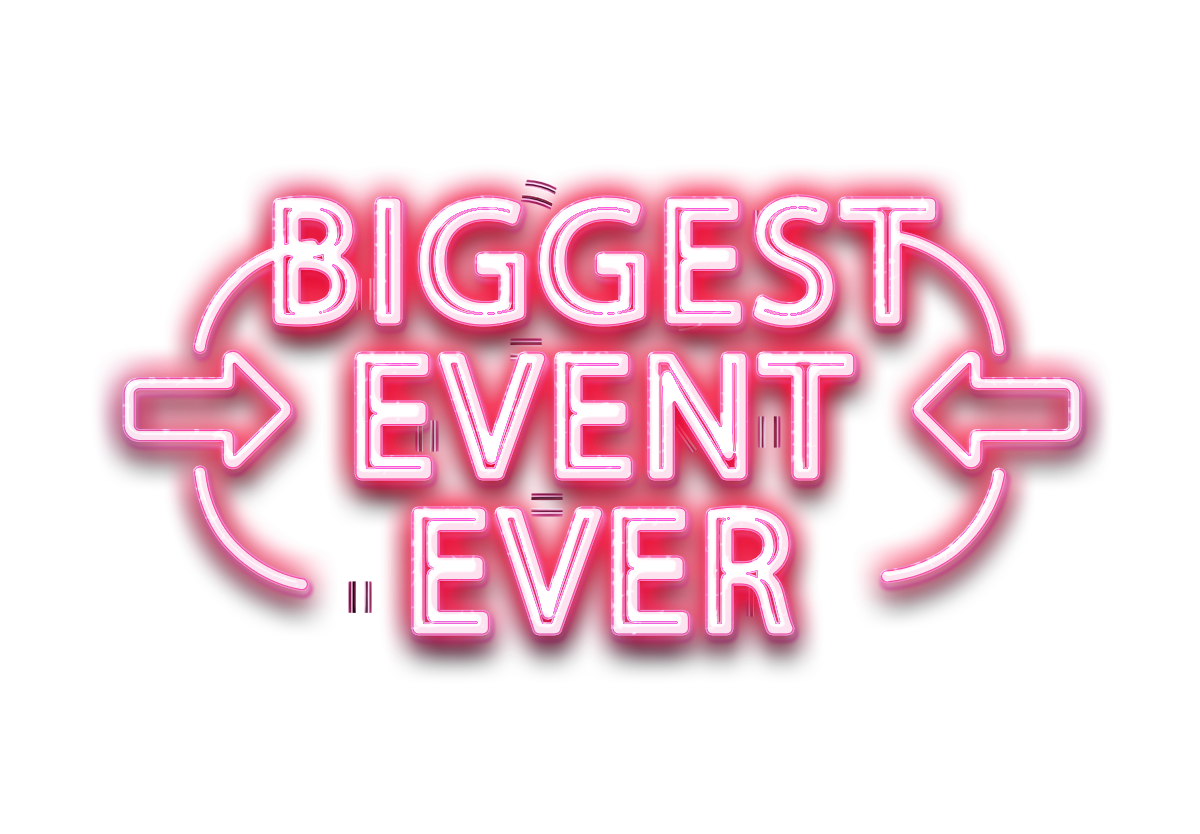 SIGN UP FOR OUR PRE-SALE OFFERS
You've been invited to the biggest Kar'if event of 2019. Black Friday is coming and sale access is reserved exclusively for you.
Be the first to gain private, invite-only access to the biggest Kar'if Black Friday Sale. Receive exclusive site access by submitting your details below.