WELCOME HOME MELANIN BABE
TO UNLOCK A $10 CREDIT!!!
Our beauty editors snapped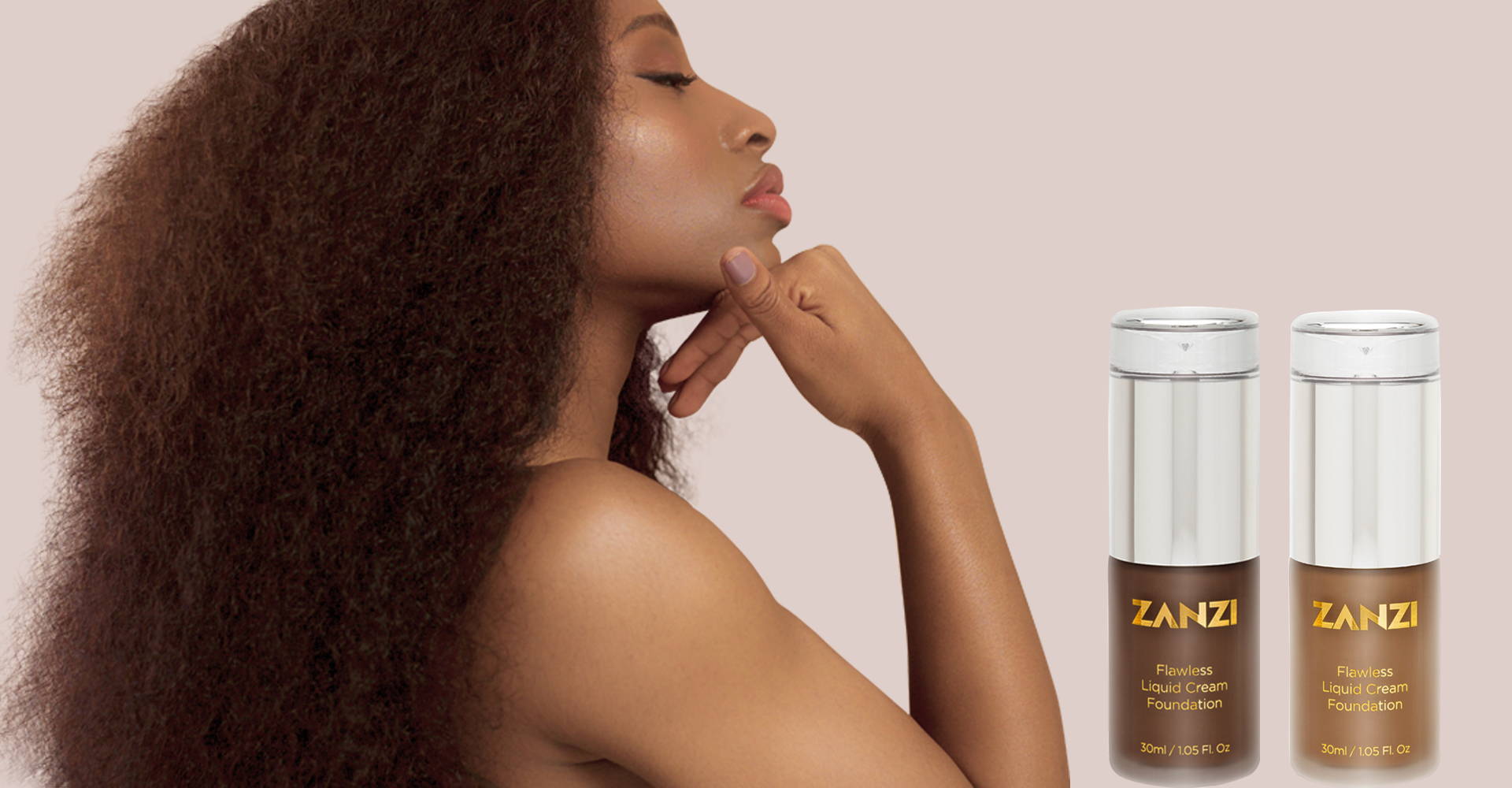 ALL UNDERTONES, UNITED UNDER ONE ROOF
HAIR CONDITIONERS & MOISTURIZERS
Products for 3A through 4C hair textures
Discover the shades that best tackle undertones
Trending right now: Avya Skincare
THE EASIEST WAY TO GET FREE PRODUCTS
Kar'if began out of a necessity to bring women of color a better and stress-free shopping experience in the beauty scene. How many times have you bought at regular main stream beauty retailers and found product selection disappointing? At Kar'if, melanin-rich, curly-hair girls can find their finely selected match in beauty. We do the research and go through thousands of brands to find top quality products to serve brown and black girls globally. Welcome :)
609-664-0742 / / Monday-Friday / / 8am-8pm
Don't leave! Use your code:
to save $10 off your first order!